DEDICATED TO VIRTUAL BUSINESSes AROUND THE WORLD – SINCE 2002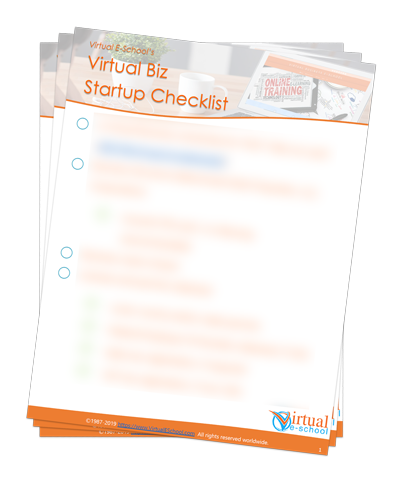 Hey – thanks for downloading! enjoy!
The Essential Checklist
You're getting your business off on the right foot with a FREE comprehensive virtual biz startup checklist.
GET YOUR CHECKLIST HERE!Sub Text
What is Your Current Situation? Do you need more guidance?
Not sure what you need or what direction to go? Contact me and we'll set up a FREE initial consultation to discuss.
You no longer have an excuse for not moving forward. Contact me today and let's get you started on your path to virtual success!
Copyright Ⓒ 1987 – 2020 Elite Web Studio & Susan M. Totman. All Rights Reserved.